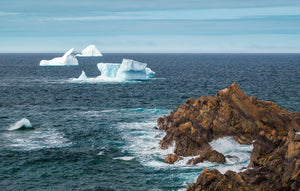 Ahoy and welcome aboard Quidi Vidi Charters. We offer you a unique and thrilling experience on the wharf and out on the sea. Learn first hand what it would be like to live and fish in an outport community – in the heart of St. John's!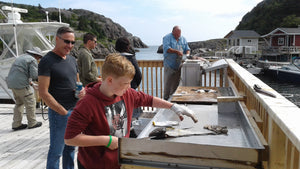 Located in the quaint fishing village of Quidi Vidi, we are located just 5 minutes from the heart of downtown St. John's. Nestled in a sheltered cove or 'gut', Quidi Vidi Charters will give offer you an experience you will never forget.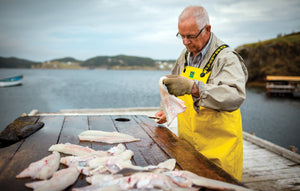 With our experienced captains, Noel and Kevin we will offer you hands-on experience on one of our vessels – Smuggler's Rum or Smuggler's Two. We offer you an intimate tour along the craggy cliffs and into the vast Atlantic Ocean where you can try to spot whales and icebergs. Along the way we will pass by Signal Hill, Cabot Tower, St. John's Harbour and the most easterly point in North America – Cape Spear.